Promoting respect for bats and their place in the environment
through education, conflict resolution, rehabilitation, and release
Even in Austin, bats continue to be persecuted on a daily basis due to fear and misunderstanding.  Fear of the unknown is embedded deep in the human psyche, and respect for the intrinsic value of bats is, only in recent decades, emerging from the darkness.  This respect has been hard-won by decades of advocacy by dedicated scientists and conservationists.
However, this evolving appreciation for bats is constantly being undermined by market forces that reward sensationalized reporting.
Help us counter this fear-mongering by shedding light on these wonders of the natural world, who have for eons harmlessly shared our shelters and communities.  Let's work locally to make Austin a refuge city!

It is our honor and privilege to share a temporary bond with these valiant and noble beings, whose memories stay with us long after they have returned to the wild.
OUR TEAM CONSISTS OF VETERAN BAT REHABILITATORS AND EDUCATORS WITH EXTENSIVE EXPERIENCE IN URBAN WILDLIFE ISSUES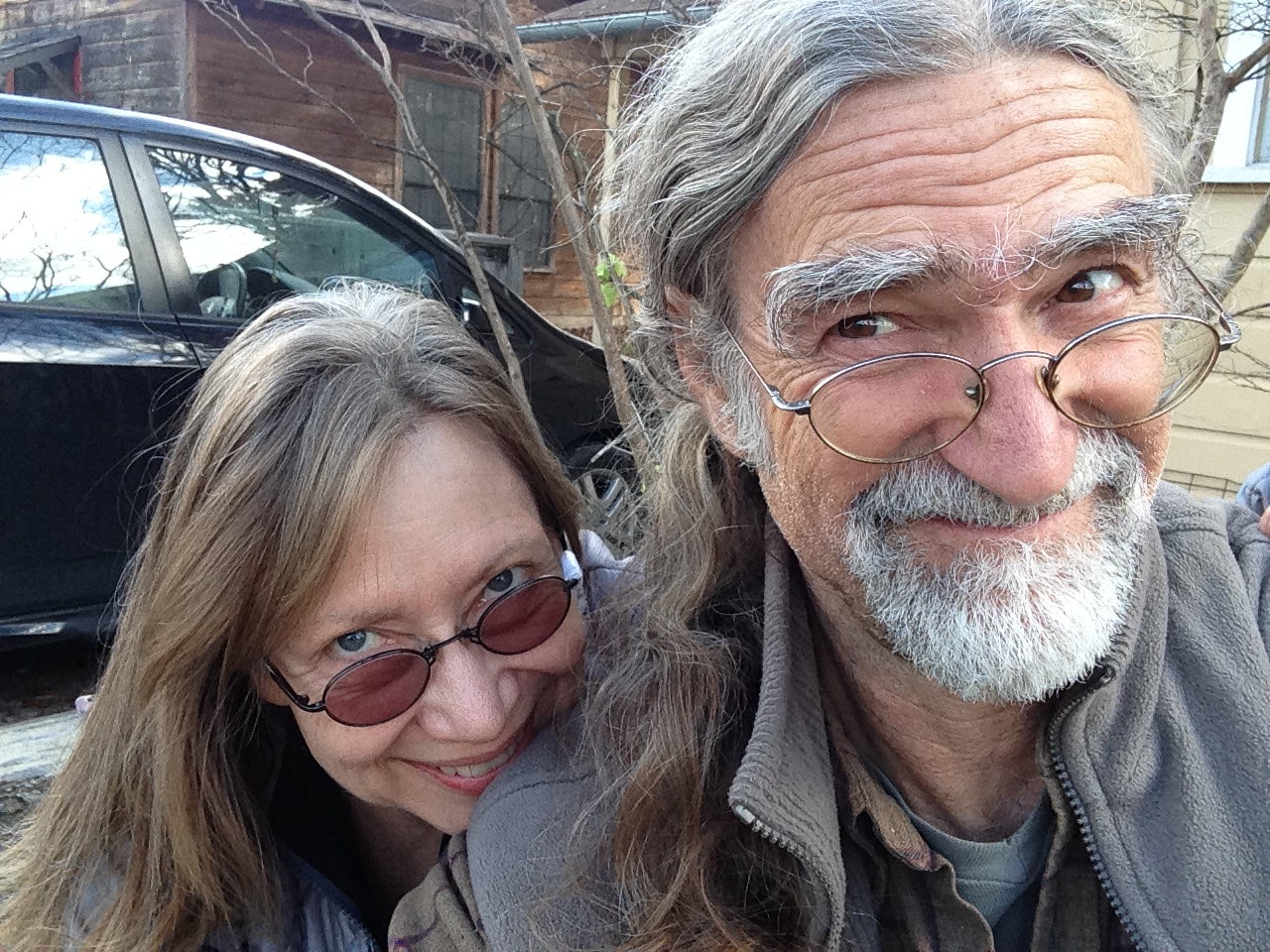 Dianne Odegard
After 12-1/2 years as Education and Public Outreach Manager at Bat Conservation International by day, and bat rehabilitator by night, Dianne has now gone full-time with her true passion, as co-founder of Austin Bat Refuge.  Dianne has been a wildlife rehabilitator since 1990, always working with animals that live in close proximity to urban areas and human structures, with the hope of educating people about ways to live harmoniously with wildlife. She considers bat care to be service work, benefiting both bats and humans.
As the go-to person for bat information at BCI for over a decade, Dianne remains in demand for speaking engagements and bat presentations throughout the Central Texas area.
Contact us to schedule a presentation for your group!

Lee Mackenzie
As a carpenter, then a nationally-acclaimed design build remodeler, he has been humanely dealing with a variety of small mammals in structures his whole career. A wildlife worker for over 20 years, and now co-founder of Austin Bat Refuge, he creatively combines rehabilitation and permaculture, providing the highest possible quality of life in our "bat gardens", an Austin Bat Refuge original concept and the first of its kind.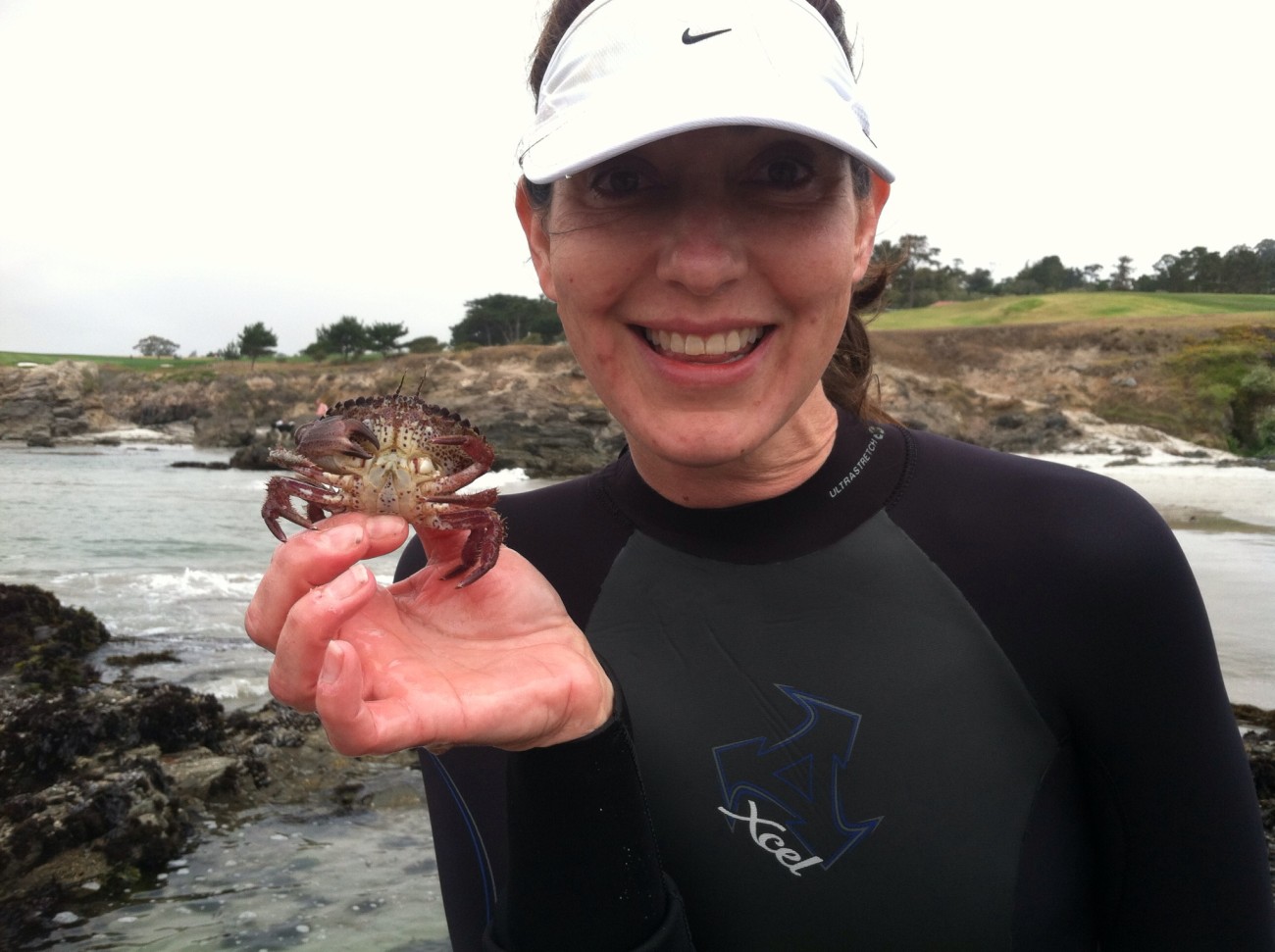 Robin Holt
Robin is a life-long Austinite and long-time wildlife rehabilitator. She specializes in native Texas small mammals and has begun to pursue a long-standing interest in bats by joining Austin Bat Refuge as a board member and volunteer, working directly with ABR's bats and helping with other general duties. Robin can often be heard saying " Who gets to do this! How lucky am I?!" when working with our many different bat species.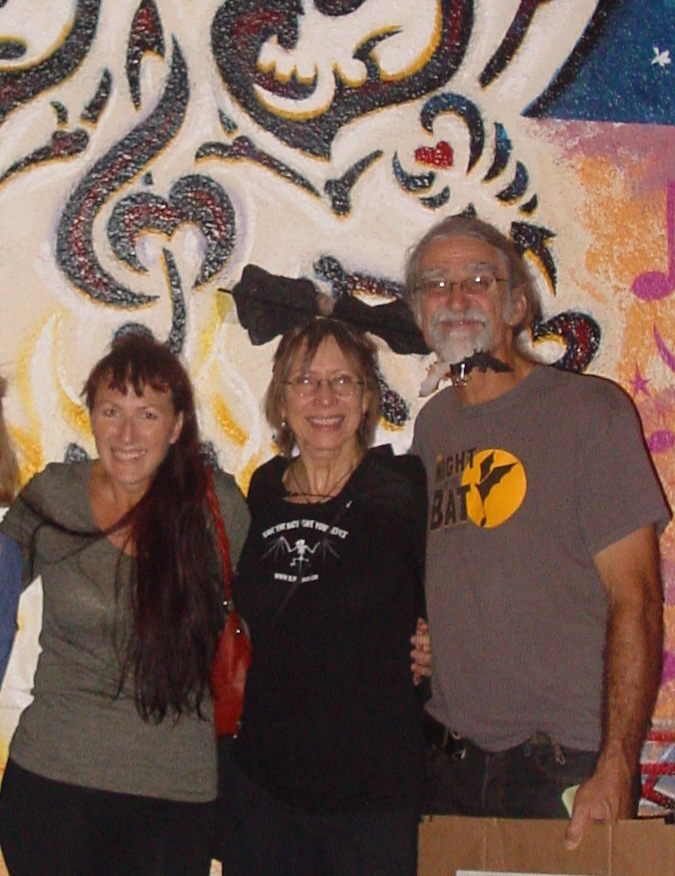 Marsha Price
Director of the Houston branch of Austin Bat Refuge, Marsha Price is our great friend, long-time collaborator, and bat savant.
She has an intuitive understanding of orphaned and injured bats, backed by long years of vet tech experience and a heart as big as the moon, making her one of the best bat rehabilitators anywhere.  We are proud to call her one of us!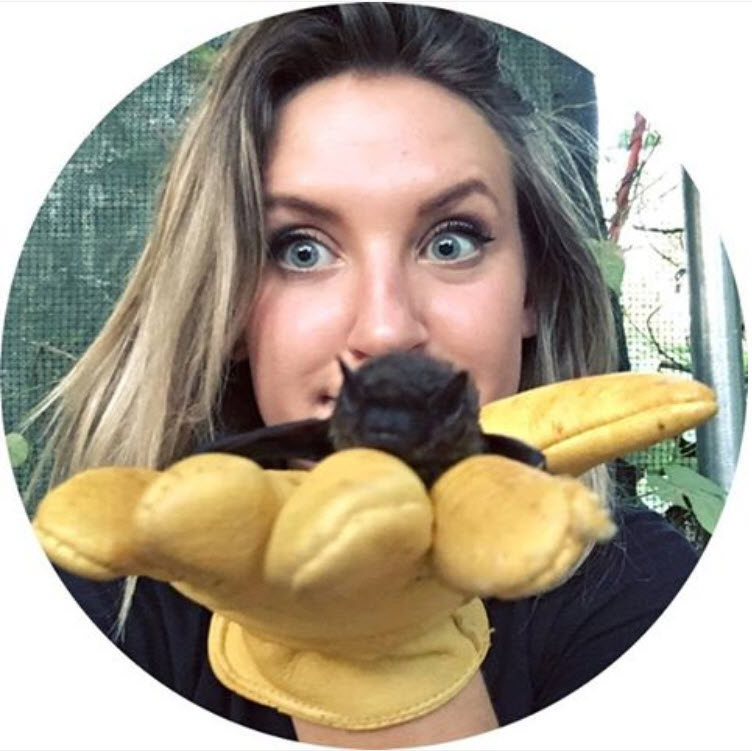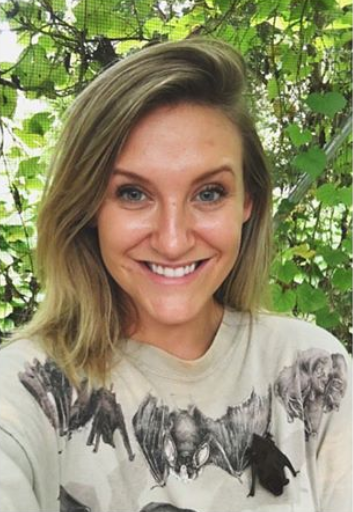 Kyndal Irwin
Kyndal will be a senior this year at the University of Texas and will be taking a heavy course load in their College of Biological Sciences.
We love having her as part of the team!
Congratulations Austin Bat Girl, on completing the Summer of 2016 Intern Program at Austin Bat Refuge!
Your dedication went above and beyond a call of duty!
You are now an ABR Certified Bat Handler!