OUR TEAM CONSISTS OF VETERAN BAT REHABILITATORS AND EDUCATORS WITH EXTENSIVE EXPERIENCE IN URBAN WILDLIFE ISSUES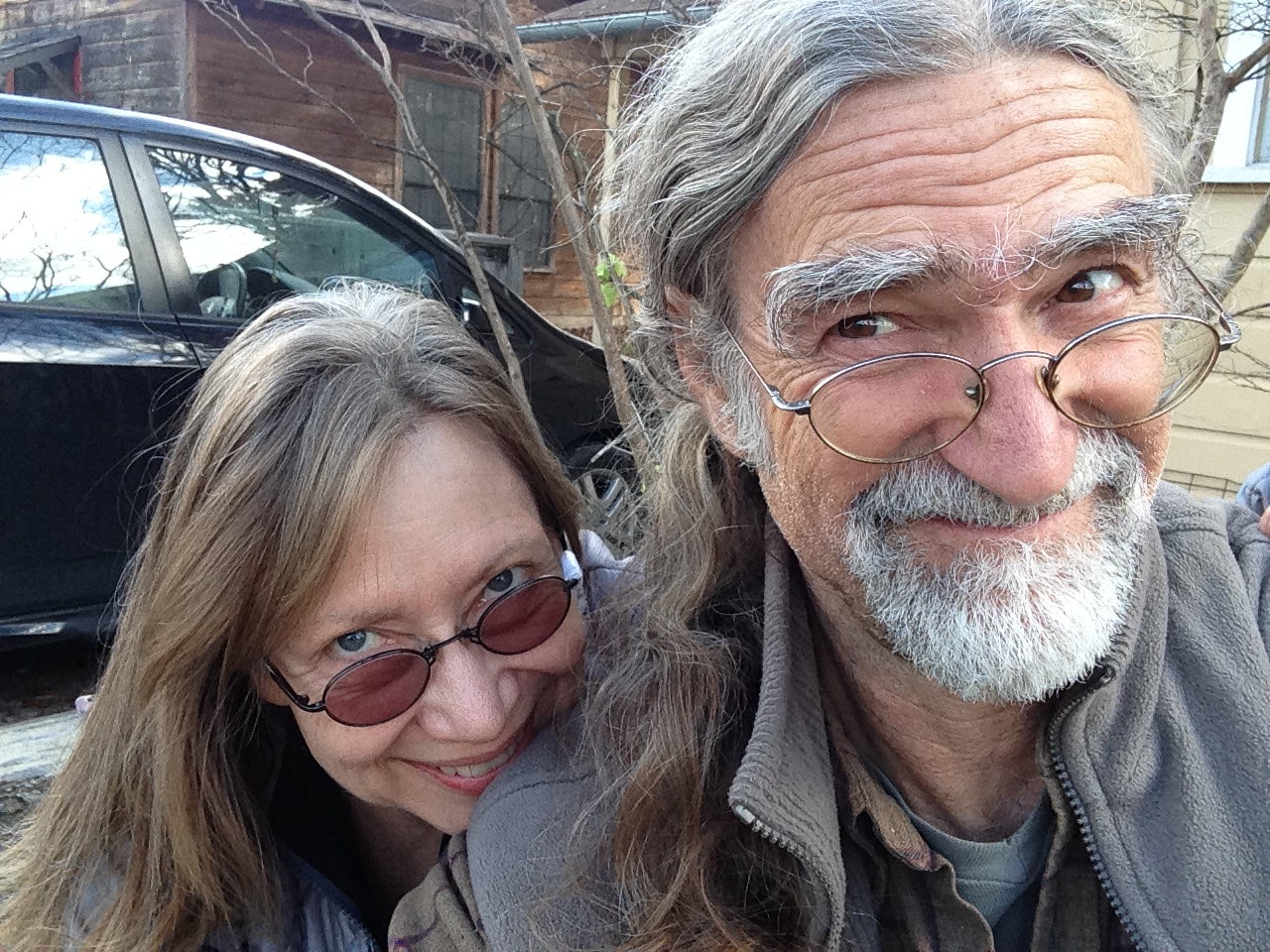 Dianne Odegard
After 12-1/2 years as Education and Public Outreach Manager at Bat Conservation International by day, and bat rehabilitator by night, Dianne has now gone full-time with her true passion, as co-founder of Austin Bat Refuge.  Dianne has been a wildlife rehabilitator since 1990, always working with animals that live in close proximity to urban areas and human structures, with the hope of educating people about ways to live harmoniously with wildlife. She considers bat care to be service work, benefiting both bats and humans.
As the go-to person for bat information at BCI for over a decade, Dianne remains in demand for speaking engagements and bat presentations throughout the Central Texas area.
Contact us to schedule a presentation for your group!

Lee Mackenzie
As a carpenter, then a nationally-acclaimed design build remodeler, he has been humanely dealing with a variety of small mammals in structures his whole career. A wildlife worker for over 20 years, and now co-founder of Austin Bat Refuge, he creatively combines rehabilitation and permaculture, providing the highest possible quality of life in our "bat gardens", an Austin Bat Refuge original concept and the first of its kind.
Marsha Price
Marsha is our great friend, long-time collaborator, and bat savant.
She has an intuitive understanding of orphaned and injured bats, backed by long years of vet tech experience and a heart as big as the moon, making her one of the best bat rehabilitators anywhere.  We are proud to call her one of us!
Kyndal Irwin
Kyndal will be a senior this year at the University of Texas and will be taking a heavy course load in their College of Biological Sciences.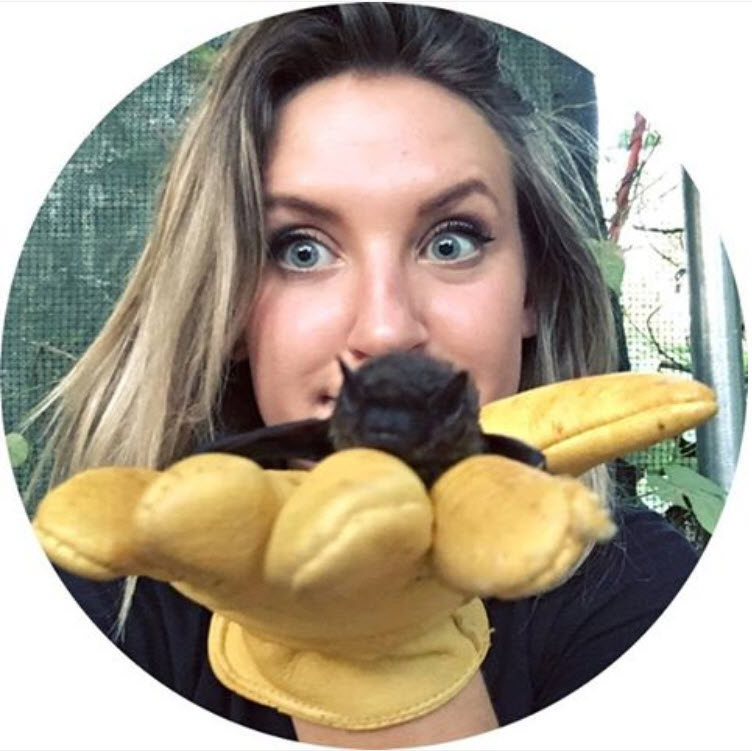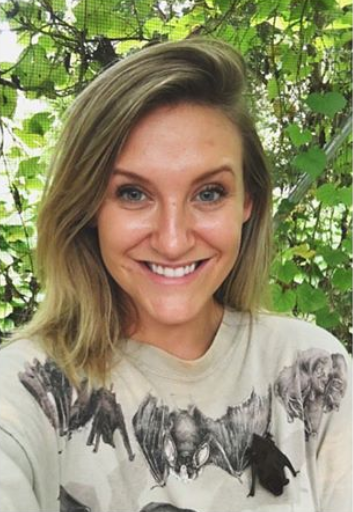 Jessica Cochran – Jessica is a talented grant writer and passionate bat advocate.  We love her infectious enthusiasm!
Robin Roloefs – Robin is critical to our mission by keeping our financials rock-solid.
Robin Holt – Robin is a long-time rehabilitator of small mammals and has begun to pursue a long-standing interest in bats.
Bat Workers:
Marissa Fajardo
Valeria Flores
Jillian Jacobs
Amy Hall
Taylor Frazier