Lasiurus borealis … Wild spirits of the woods!  The best kept secret out there is that these incredible beings are living in our own back yards and hardly anyone even knows they're there.  A red bat hiding in plain sight in a green tree seems like it would be grackle bait but they are amazingly hard to find; indeed many birders spend much of their lives looking in trees and have never seen one.
This is a bat with a wild intelligence and a playful personality; they're fun loving little trouble-makers and a joy to get to know.
Below video shows Gabe, the Leader of the Bat Pack, howling, to proclaim his dominion over all he can see!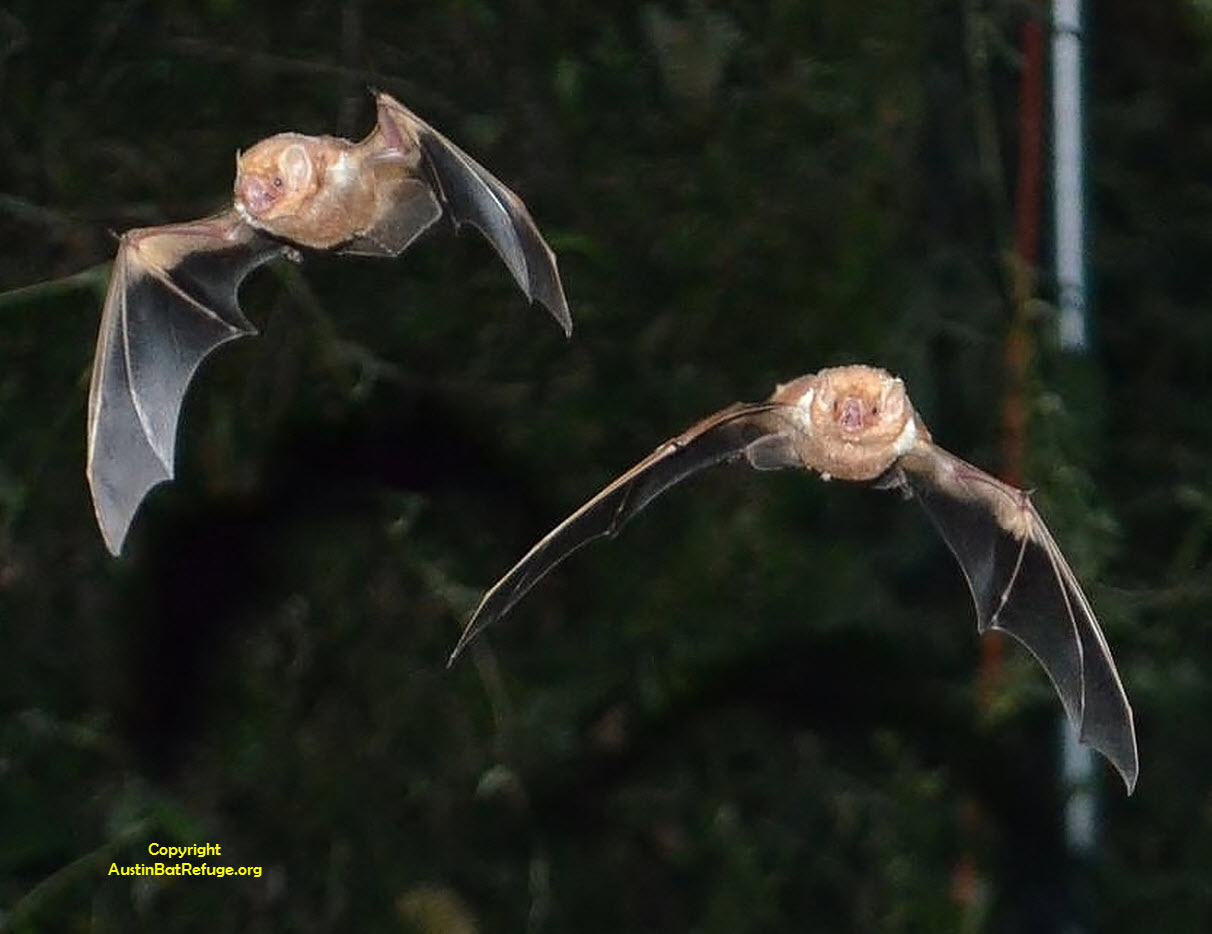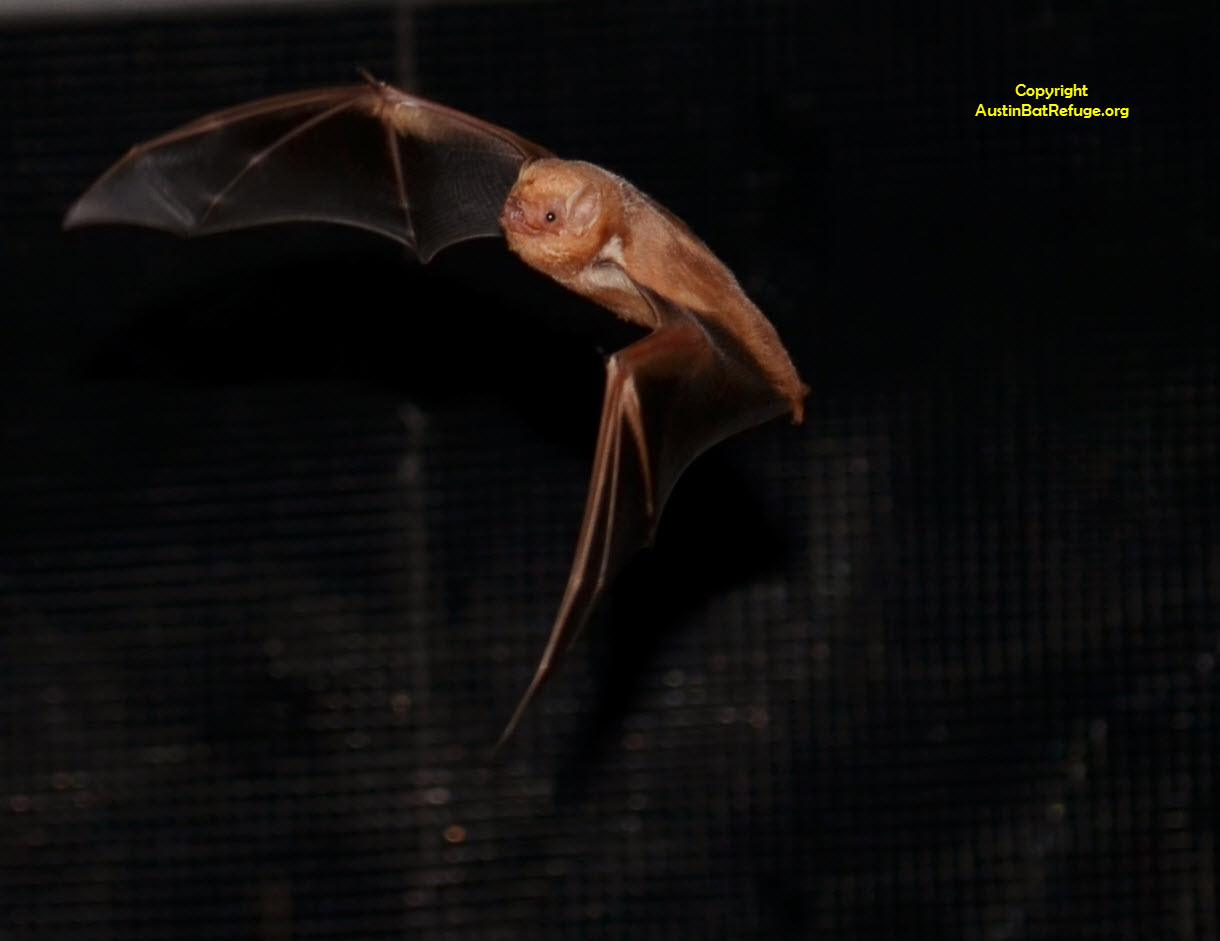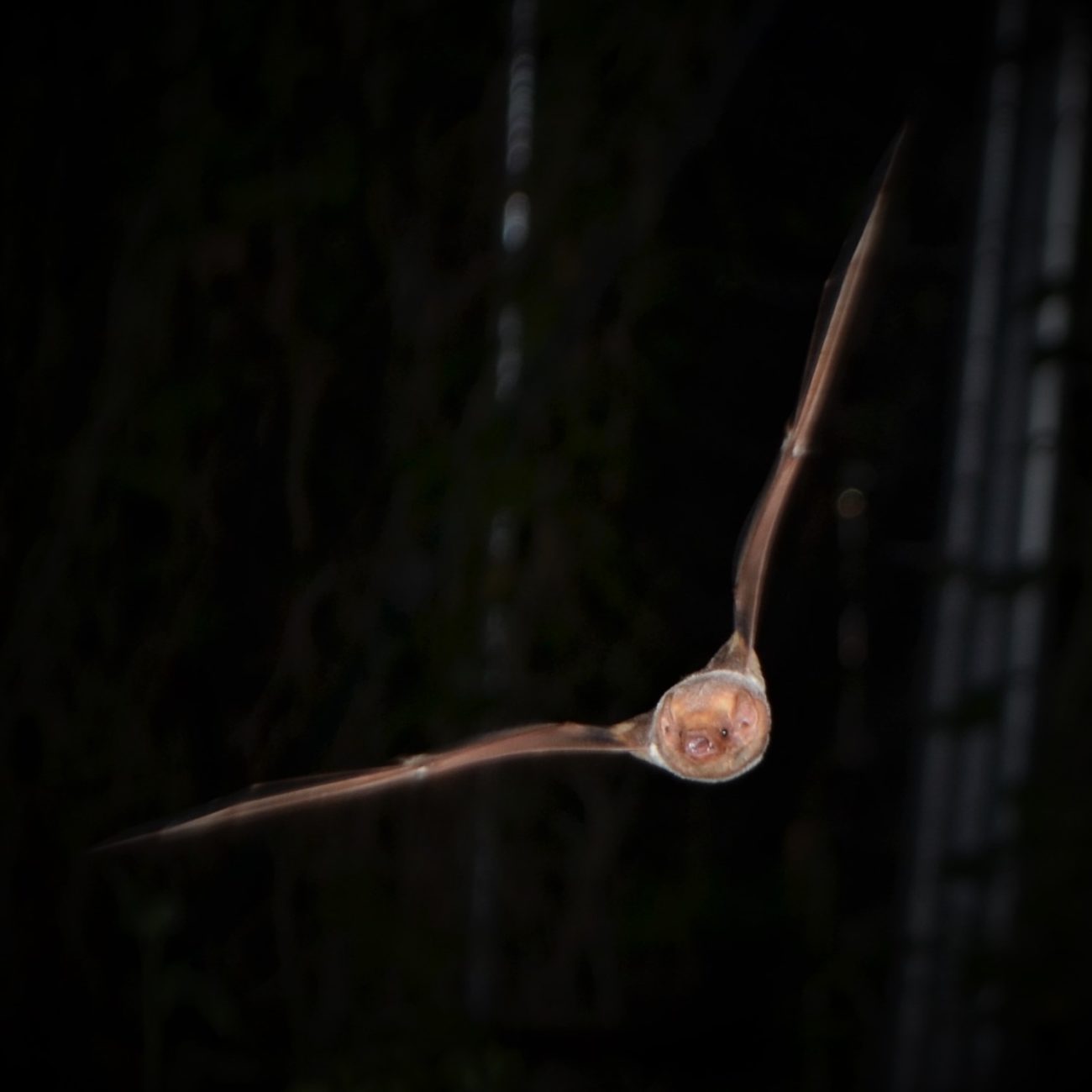 Here's a link to the IUCN Red List range map for Lasiurus borealis.
http://maps.iucnredlist.org/map.html?id=11347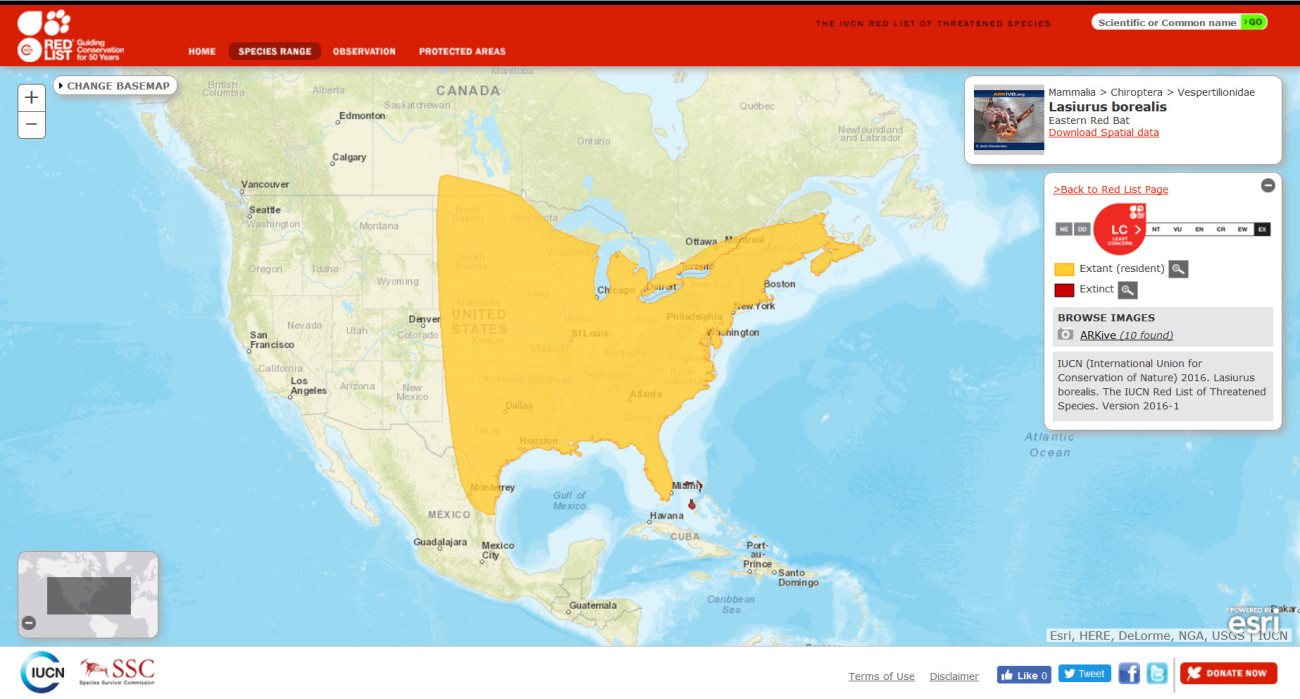 Some of our favorite rehab bats