So very many things go into rehabilitating bats.  Money, Time & Energy, and Materials.
In addition to the hands-on bat work, which require vaccinations and training, there are many other ways to help.
Funding:
Your tax-deductible contributions would be greatly welcomed https://austinbatrefuge.org/donations
Volunteering:
See our Volunteer Opportunities page and sign up! We'd love our  volunteers to help us fund our education outreach by hosting Individual Fundraisers (see below)
Individual fundraisers  –  Host a Fundraiser for Us!  (This link re-directs you to our "Host a Fundraiser for Us" page)

Time & Energy:
Mealworm wrangling and ordering
Cleaning of the bat rehab house
Organization or the rehab house
Medication checking, sorting, and ordering
Flight cage maintenance
Flight cage gardening
Draining, scrubbing, and filling 3 water troughs
Materials:
O-ring type syringes – 3cc, 1cc, insulin syringes with needles
Lactated Ringers Solution
Antibiotics – Baytril (Enroflox), Clavamox, Triple-antibiotic cream
Paper towels, sweet potatoes, yams
AAA, AA, & 9V batteries
Wheat straw bales, mosquito repellent
Chick starter, oat bran, Calcium carbonate
Nutrical, Missing Link Vegetarian, Nutro Tartar-Control Dog Biscuits
Thanks to a generous and creative donation from Laura Glynn, our thermal imaging needs for the flight cage have been met!  Thanks so much, Laura!.  But we'll leave the below photos and text to show the challenges of finding our leaf bats.
Can you find the bats in this photo?  This is the first thing we need to do each morning to make sure no bats have become grounded overnight and are in danger of dying of exposure.
The natural foliage in the aviary provides the leaf-roosting pups with lots of practice choosing roosting spots where they will most successfully blend into the background.  But it makes it very difficult to locate that last "free-range" leaf bat pup that chose a particularly good spot to hide.
We must make sure of our head count each morning so we know no bat has had a mishap overnight.  On occasion, one gets in trouble and is in need of critical care, rather than being exposed all day to the cruel summer sun here in Texas.
Here's a solution that would save them.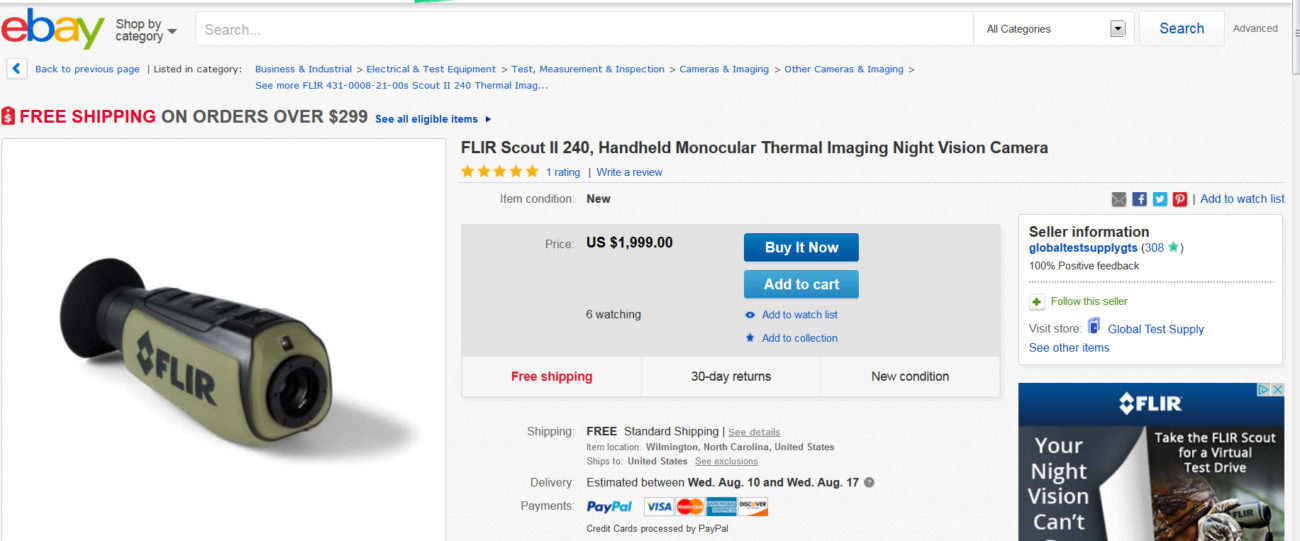 We are in great need of a thermal imaging camera to quickly make a head count and ensure no bats are grounded in an out-of-the-way spot where they might die of exposure.
We have tested various models, including those that attach to cell phones, but this model was far and away the winner for finding those bats hiding in plain sight, the ones that cost many hours of search time each week, sometimes in a single day.
This is a link that was available at the time of our post.  The same unit from a different seller would be equally wonderful.
http://www.ebay.com/itm/FLIR-Scout-II-240-Handheld-Monocular-Thermal-Imaging-Night-Vision-Camera-/322016005888
Please help these rehabilitating bats by purchasing, or contributing to the purchase of this item or its equivalent.
Thanks so much!