Myotis velifer…
We love this photo, but please remember we are vaccinated and trained bat handlers.
Never attempt to handle a bat bare handed.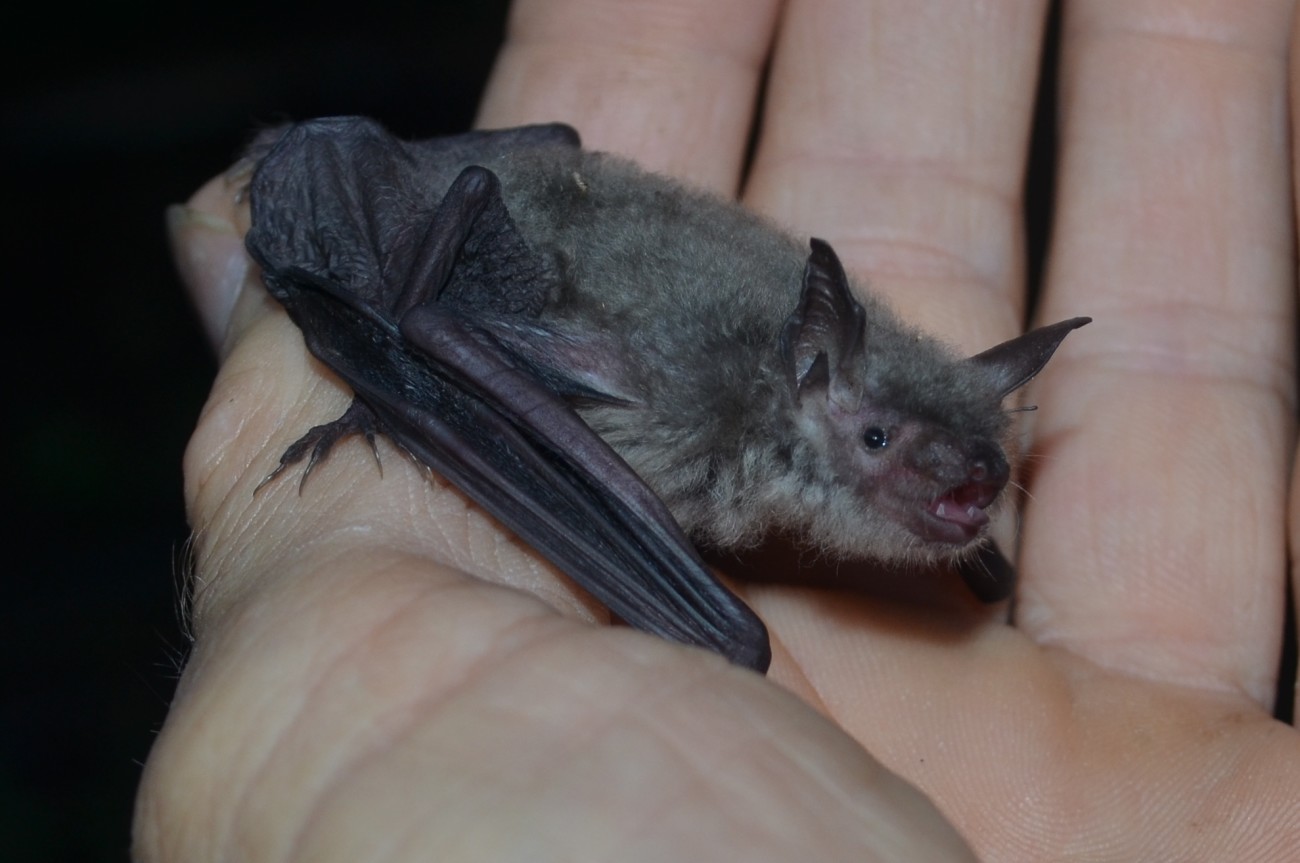 Velifers are sometimes said to be a rather plain bat and not very attractive.  We beg to differ!  Our wonderful bat Mothra, above, is a beauty with charisma and charm galore.  Look at that wonderful foot with the long claws that enable them to pick up insects off the water's surface much like their grey bat cousins.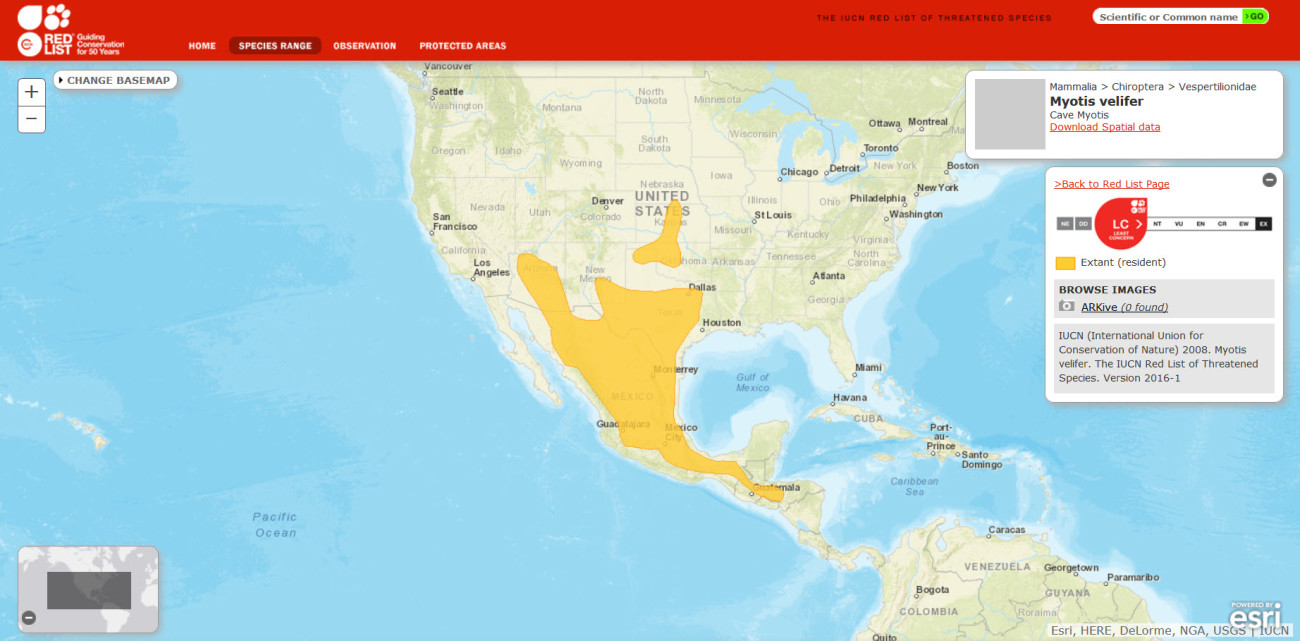 And here's a link to the IUCN Red List species details
http://www.iucnredlist.org/details/14208/0
And some of our rehab clients